Health & Life Skills
Health & Life Skills develop young people's capacity to engage in positive behaviors that nurture their own well-being, set personal goals and live successfully as self-sufficient adults.
---
Triple Play: Healthy Habits

Triple Play teaches members of all ages about diet, health and exercise. Members learn the importance of healthy food choices and being active every day.

SMART Girls

SMART Girls offers young women – ages 8 to 17 – guidance toward healthy attitudes and lifestyles, eating right, staying fit, getting good health care and more. Encouraging young women to have healthy attitudes and lifestyles, SMART Girls helps them reach their full potential. Through dynamic sessions, group activities, field trips and mentoring opportunities with adult women, Club girls enjoy the opportunity to build skills for eating right, staying physically fit, getting good health care, and developing positive relationships.

SMART Moves

SMART Moves (Skills Mastery and Resistance Training) takes a team approach to helping kids say no to drugs, alcohol and adolescent sexual activity. Club staff, peer leaders, parents and community representatives engage kids in discussions, role-play and practicing resistance to help them make smart choices even under pressure from peers.

Passport to Manhood

Passport to Manhood consists of 14 sessions, each concentrating on a specific aspect of character and manhood through highly interactive activities. Each Club participant receives his own "passport" to underscore the notion that he is on a personal journey of maturation and growth. The program includes a service project where boys learn the importance of giving back to the community. Passport to Manhood represents a targeted effort to engage young boys in discussions and activities that reinforce character, leadership and positive behavior.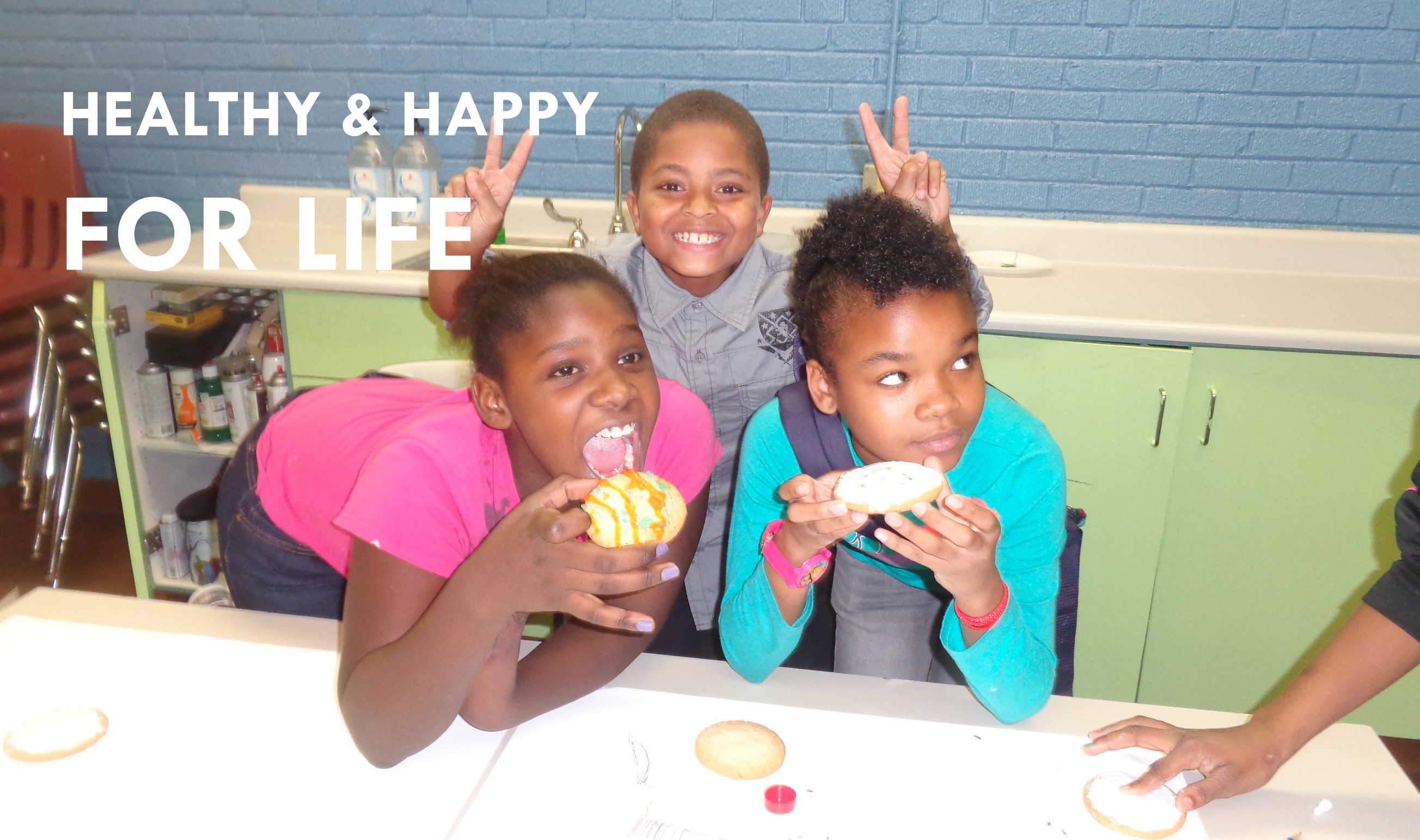 Helping kids to lead a healthy lifestyle and understand why it's important.