Character & Leadership
Character and Leadership programs are built around helping youth become responsible, caring citizens and acquire skills for participating in the democratic process. They also develop leadership skills and provide opportunities for planning, decision-making, contributing to Club and community and celebrating our national heritage.
---
Keystone Club

The Keystone Club is for members 14 to 18-years-old who show leadership potential. Through service within their Clubs and in their communities, "Keystoners" work to promote education, career preparation and community service. Their opinions are valued and they are encouraged to pitch in and assist wherever they see a need.

Torch Club

Members ages 11- to 13-years-old join in programs and activities developed by members themselves. Through participation and planning, members learn democratic principles like freedom, justice and tolerance. Torch Club members engage in service-learning projects like planting trees, and cleaning up streets, blocks, parks, playgrounds and streams.

Youth of the Year

Each month, a teen who excels in Club, home, school and community activities is chosen as the club's Youth of the Month. A photo and bio are posted and they prepare for the Youth of the Year Competition. Teens who win at the Club level move on to the statewide competition.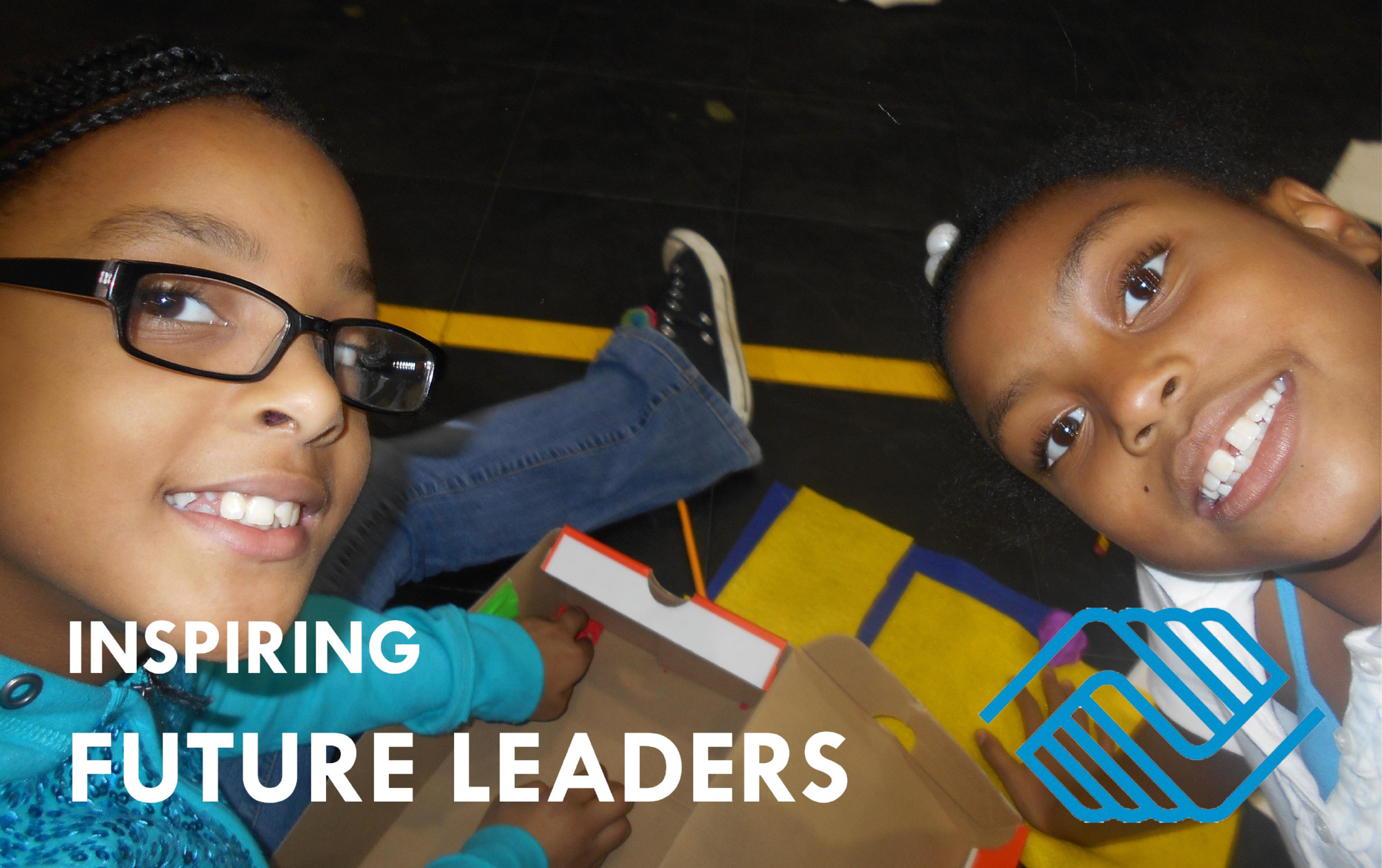 Helping kids discover and develop the qualities they'll need to become tomorrow's leaders.