2017 Youth of the Year
---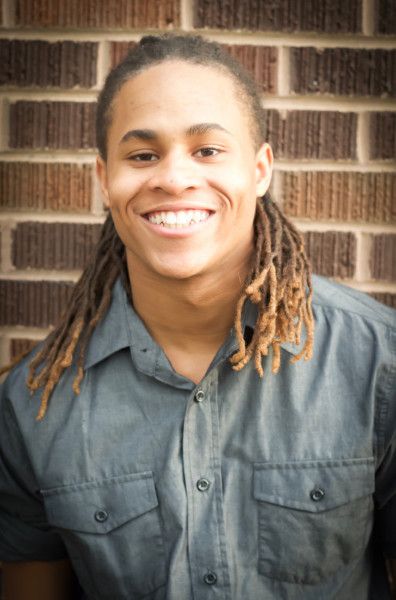 Don Moyer Boys & Girls Club is pleased to present Danis "DJ" Pelmore as the recipient of the 2017 Youth of the Year Award.  He has been a member of the Club since 2003 and has been a participant in the After School Program, Summer Day Camp, Summer Youth Employment Program and Keystone Club P.A.W.S. Council.
As one of our most tenured Club members, DJ credits the Club with providing a second home for him where he has been able to experience love and growth and had the opportunity to explore his potential and find his passion in life. As a member of the Keystone Club P.A.W.S. Council, DJ has developed his passion to give back to those in the community. DJ is a living example of his philosophy that love and creativity will make the world a better place for all.
A Senior at Central High School and an active participant in Central High School athletics, DJ understands and accepts all that comes with being a leader.  As a student athlete, DJ states he has learned a lot about being an active leader in school, at the Club and in the community.
DJ will be attending Colombia College in Chicago, IL, in the fall, where he will be studying musical engineering and business.