2016 Youth of the Year
---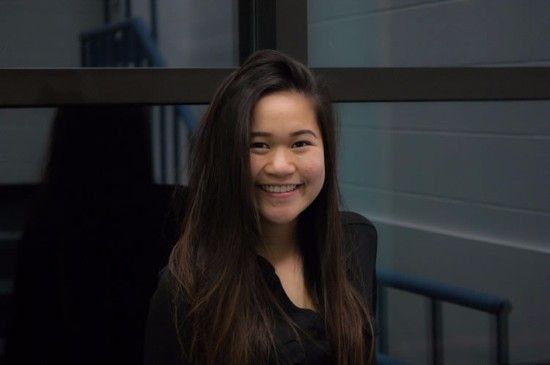 Don Moyer Boys & Girls Club is pleased to present Vy Truong as the recipient of the 2016 Youth of the Year Award. She has been a member of the Club since 2014 and has been a participant in the After School Program, Summer Day Camp, Summer Youth Employment Program and P.A.W.S. Leadership Council.
As an immigrant to America from Vietnam in 2011, Vy overcame many obstacles including the language barrier, as she spoke very little English. Vy credits the Club with providing a home for her where she experienced love and acceptance that propelled her forward and helped shape her unique voice of advocacy for youth, whether American born or immigrant.
As a member of the Keystone Club P.A.W.S. Council, Vy has developed her passion to give back to those in her community. Vy is a living example of her philosophy that overcoming adversity is possible and can be the engine that drives you one step closer to accomplishing your goals.
A freshman at Centennial High School and local soccer player for her school, Vy exemplifies the hard work it takes to become a role model. As a student athlete, Vy notes that one has to practice consistency and persistence in order to develop – a fundamental principal that applies in every discipline of life.
Vy hopes to attend the University of Illinois (UIUC) School of Nursing Program, to become a paramedic.