2014 Youth of the Year
---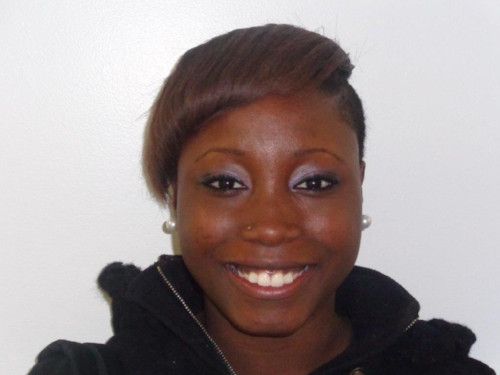 Don Moyer Boys & Girls Club is pleased to present Jacy Lattimore as the recipient of the 2014 Youth of the Year Award.  She has been a member of the Club since 2010 and has been a regular participant in the After School Program, Summer Day Camp, Smart Girls and Junior Staff Program.
Jacy is a unique Club Kid, with an inspiring life story of growing up in the State foster care system and overcoming obstacles that most young people don't have to face. During her time at DMBGC, the staff has watched Jacy develop from a shy, self-conscience young girl, into the more confident, positive young lady she is today.
As an active writer, model and actor, Jacy shows an enthusiastic and vibrant personality.  The learning center during "Club AH (After Hours)" is the common place to find Jacy and her friends.
A junior at Centennial High School, becoming successful and serving as a role model for Club members are very important to Jacy. "I want to make a difference in the world!" states Jacy.  Her life plans include attending Illinois State University as a Pre-Law undergraduate student and enrolling in the Reserved Officer Training Corps Program.  Her goal is to pursue a career in the Marines.