Registration Opens April 17th, 2023!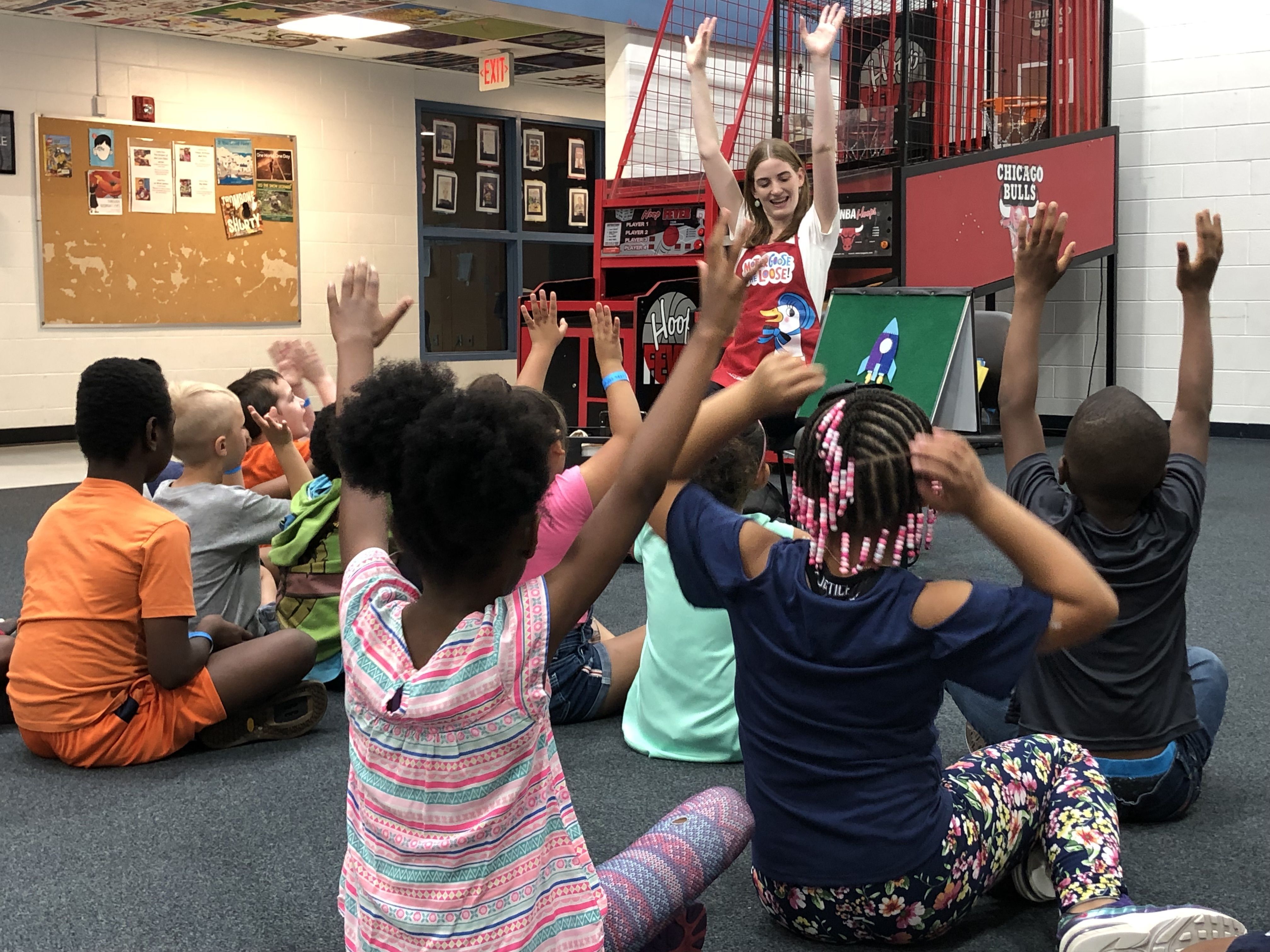 Elementary Summer Camp at The Martens Center
June 5, 2023 - August 4, 2023
8:00AM-5:30PM Daily
No Camp July 3rd-5th, 2023
One Child: $300/full Summer
Two Children: $400/Summer
Three or More Children: $500/Summer
NO TUITION DUE at time of enrollment! Tuition must be paid in full by 5:00PM on May 26, 2023 to attend the first day of programming on June 5, 2023.
**For multiple child registration, please complete enrollment for only ONE child, and THEN contact Monica Miles, Director of Operations, at mmiles@dmbgc.org to apply discounts for additional registrants**
Requires Attendance at ONE Parent/Member Orientation:
June 1st, 2023 4:30-5:30PM
June 3rd, 2023 10:00AM-11:00AM