Every day starts with enabling young people to reach their full potential, and every day ends with a smile.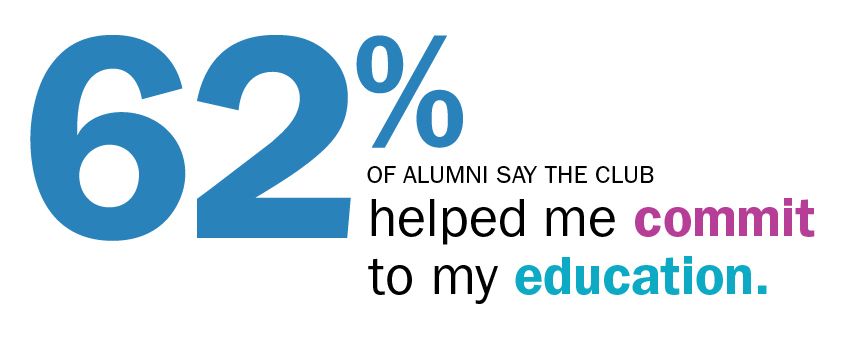 Our Club provides the services and programs to help boys and girls make positive life choices. From education and career programs to health and life skills, our staff and volunteers help inspire youth by providing an opportunity to belong, succeed and serve their community.
Our Programming focuses on the 5 Core Areas set by the Boys & Girls Clubs of America.