Open your door to a brighter future!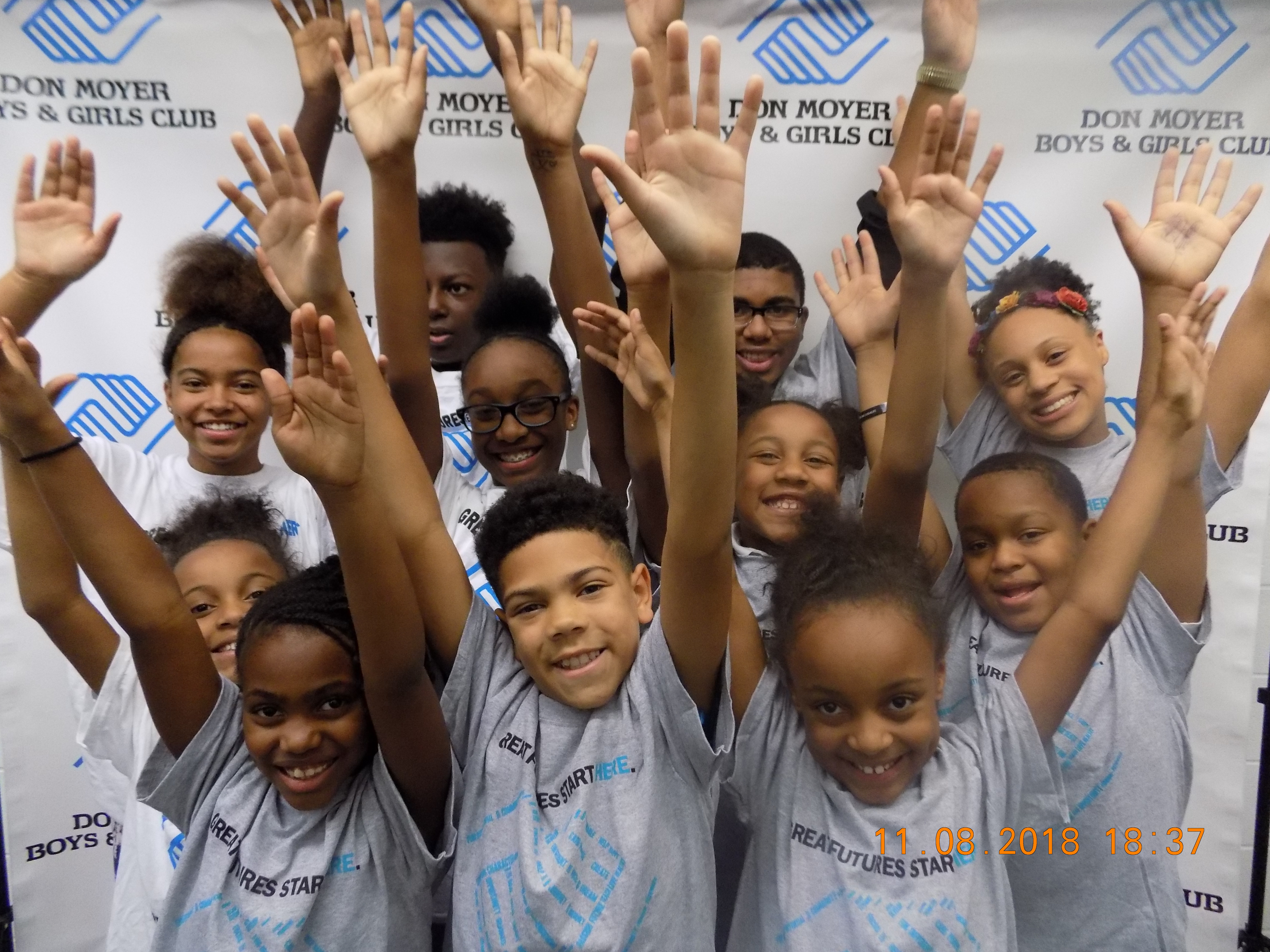 Who Can Join the Boys & Girls Club?
The Club is open to boys and girls from ages six to eighteen.  Membership is only $20.00 per school year and fees are waived for teens between the ages of  12 to 18 for Afterschool and Teen Night. 
No child has ever been turned away, but registration does fill up quickly!
We offer a wait list throughout the year for when spots become available.
To register, follow the link below.  All applications must be submitted online.  Please contact the Club with any questions.
Club Hours
After-School Program Hours: 2:00 p.m. to 5:30 p.m. 
Teen Program (Club After Hours): 3:00 p.m. to 8:30 p.m.   
Summer Program Hours: 7:30 a.m. to 5:30 p.m.
Get more information about what it's like being a member, fees, enrollment dates, and more.