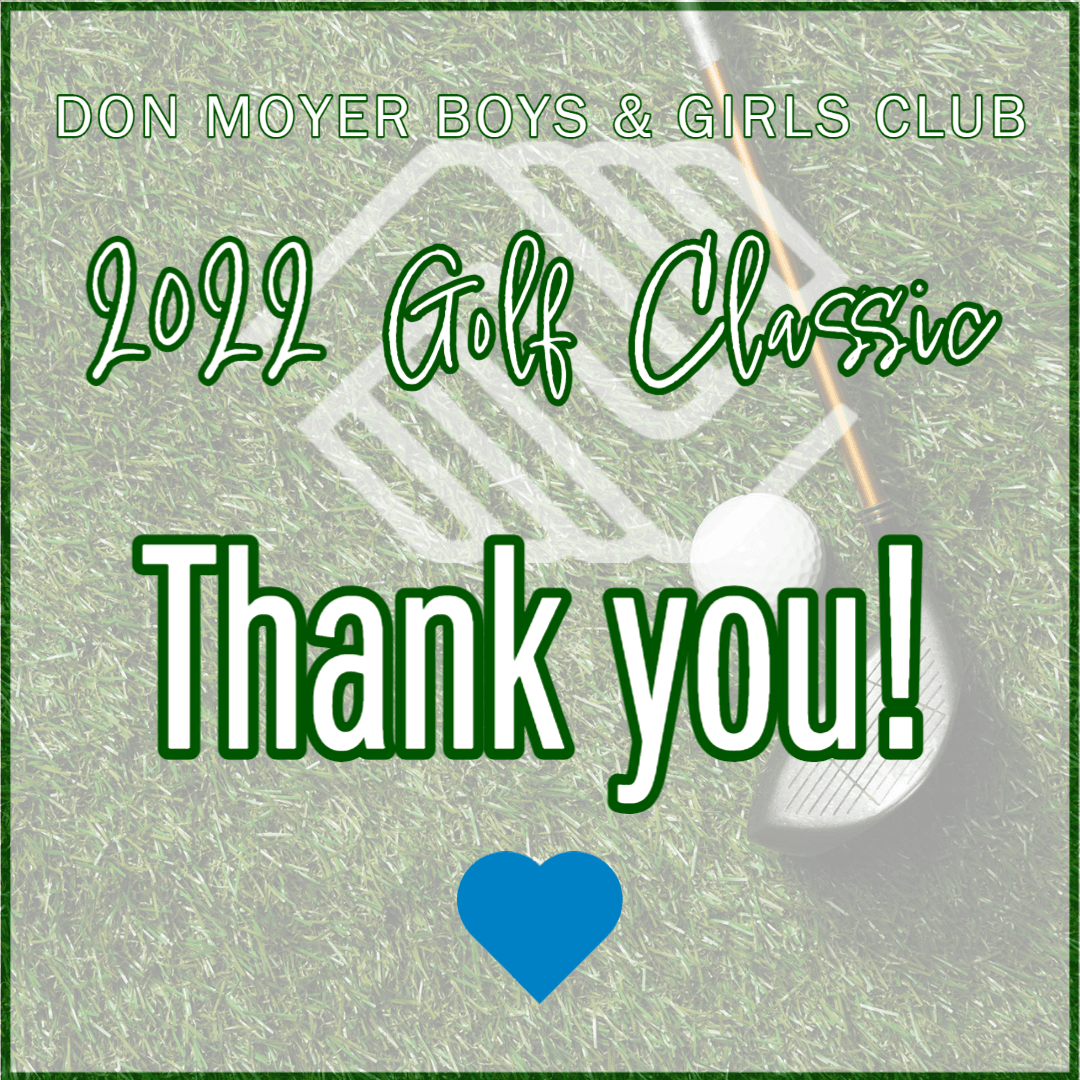 ---
Thank you for supporting the 2022 DMBGC Golf Classic!
It was an absolutely beautiful day on the course! We hope you enjoyed the weather, golf, companionship, food, and Tito's Signature Drinks. Congratulations to our winning team, Old Farm Shops, comprised of Tim Hoss Jr., Mark Holm, John Wubbolding, and Dan Hamelberg.

With your support, we raised approximately $90,000, which will go directly to providing vital services and supports for the Club Kids. One important service we provide is summer camp. This is the first year in over two years that we have been able to hold our regular summer camp. Over 150 kids attend our full-day summer camp each day, which includes meals, academic enrichment, field trips, and of course a ton of fun. Your support makes this work possible! 

Thank you for supporting our Club and Kids! We can't wait to see you next year!