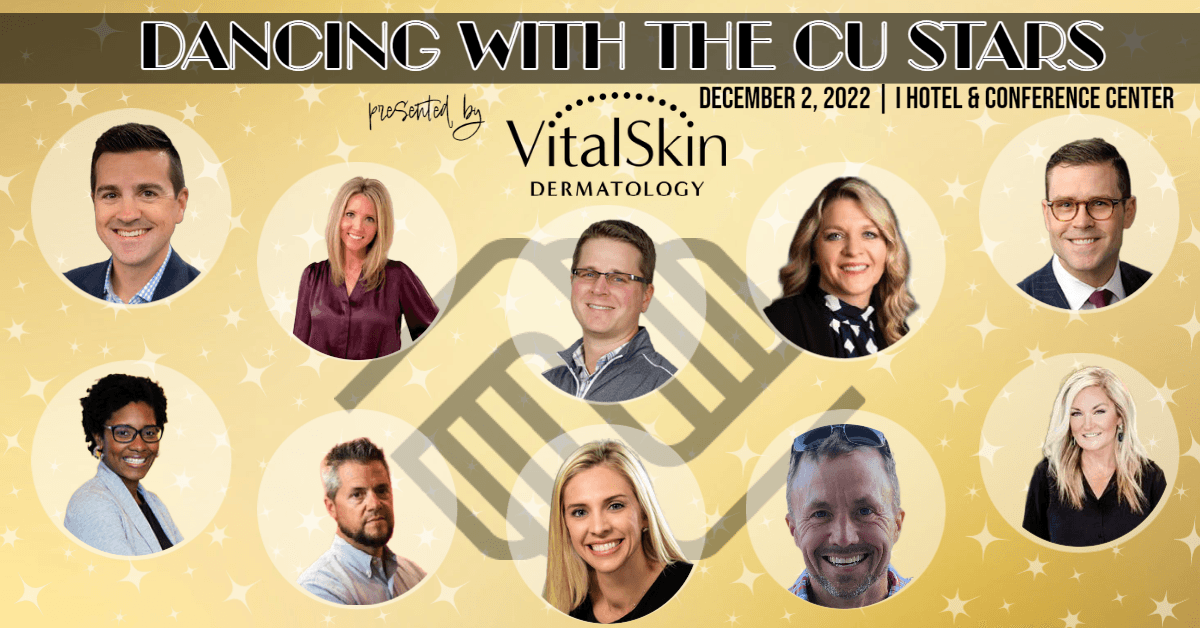 Join Don Moyer Boys & Girls Club for Dancing With the CU Stars 2022!
Friday, December 2nd // 5:30 PM // I Hotel & Conference Center
Voting for #DWTCUS22 is now LIVE
Click here to vote for your favorite dancer!
Check back here and stay in touch with us on our social channels (@donmoyerbgc) for more information about the can't-miss event of the year!