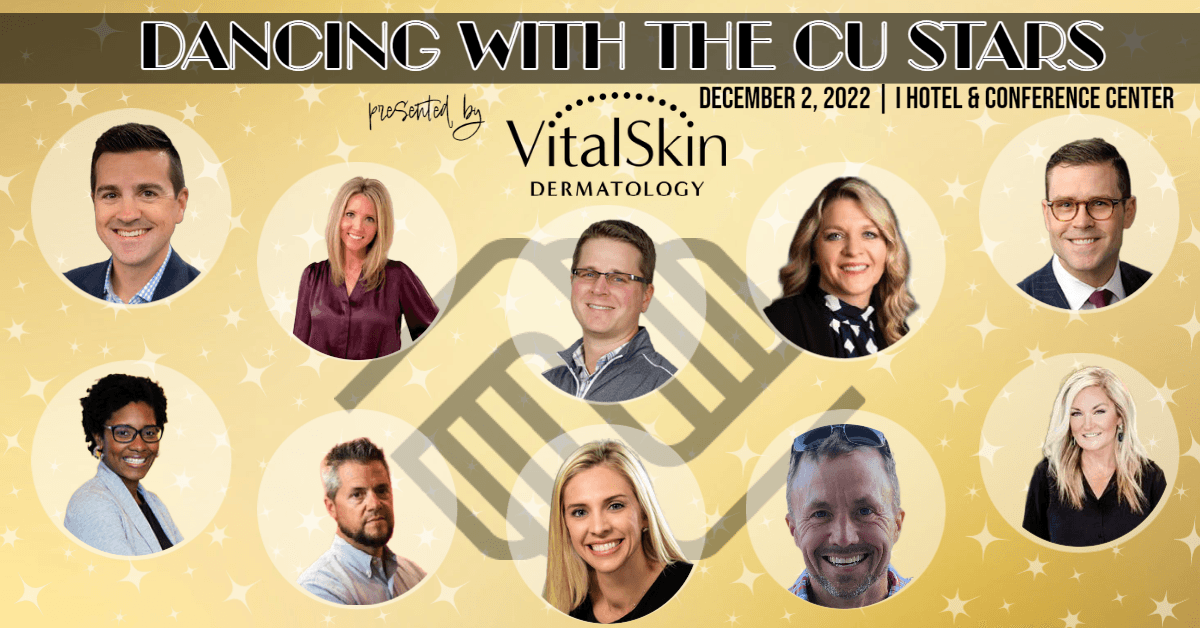 On behalf of everyone at Don Moyer Boys & Girls Club, THANK YOU to our generous supporters for helping to make Dancing With The CU Stars 2022 an overwhelming success!
We are pleased to announce we raised over $440,000 to support our programming and services! The Club continues to serve more kids more than ever before. Funds raised from DWTS will help the hundreds of youth in our community who rely on the Club for a safe place to go when school is out, homework help, positive adult mentors, and more. As we look toward the future, these funds will support the recent move of our Elementary program to the Martens Center, as well as our vision for a redesign of our Park Street facility as it transitions to a Teen Center. With 86% of funding received going directly to our kids, the success of fundraisers like Dancing With the CU Stars plays a large role in supporting our efforts to offer critical programming and services to underserved youth in our community. 

A special thank you to our Celebrity Dancers: Shane Allen, Gianina Baker, Chris Evangelisti, Jen Fisher, Scott Garth, Jilyan Landon, Becky Preston, Sky Sanborn, Luke Sullivan, and Emily Troy. From your stunning night-of performances to your fundraising, you went above and beyond for our kids!

DMBGC would also like to thank VitalSkin Dermatology for title sponsorship of the event, Copper Creek Construction for their beverage sponsorship, Rod Sickler and the production team, Scott Sarver, Sam Amber, our professional dancers, our celebrity judges, Jennifer Roscoe, the DWTS Committee, and Co-Chairs Scott and Katie Miller for their tireless efforts in creating a wonderful event to support our Club and kids.

This year's top three finalists were Chris Evangelisti, Emily Troy, and Shane Allen. A BIG CONGRATULATIONS to Chris Evangelisti for raising over $110,000 for our kids and taking home the coveted mirror ball trophy!

If you missed the live show on Friday, you can view it by clicking here.
See you at #DWTCUS23!