Every $1 = 1 Vote
We have raised
$9,776.00
of our
$10,000.00
goal.
Vote for Jim Barkmeier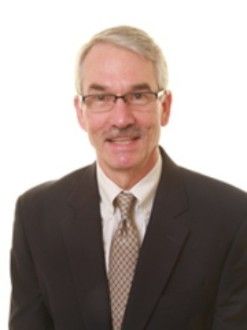 Jim was raised in a small town in Iowa. His father learned the Iowa football players were made to take tap dancing lessons to improve foot coordination, so the oldest four boys in his family were enrolled at the Diggins Dance Studio.  Jim says he still has vivid memories of the faces of his Aunts Lea and Lillian in the audience laughing with tears running down their cheeks during his dance recital.  Now, he understands why and fully expects that his parents, aunts, and uncles are all looking down from heaven laughing with tears running down their faces.
Jim has been an emergency physician for 39 years, and has served the last 29 at Carle Foundation Hospital.  He is involved in the education of medical students and residents.  He is happily married to his lovely wife Jackie, have two grown sons,  JP and Matt, and five lovely grandchildren.  Jim and Jackie are involved members of St, Matthew Parish.   Jim is a lifelong runner, enjoys bicycling, hiking, golfing, and having fun.
Fifty five years after the dance lessons, Jim has been given a unique opportunity to use whatever dance skills he might still have.  He says that he has "long been aware of the wonderful things Don Moyer Boys & Girls Club does in our community, and am thrilled for this opportunity to contribute".