Every $1 = 1 Vote
We have raised
$1,495.00
of our goal.
Vote for Steve Whitsitt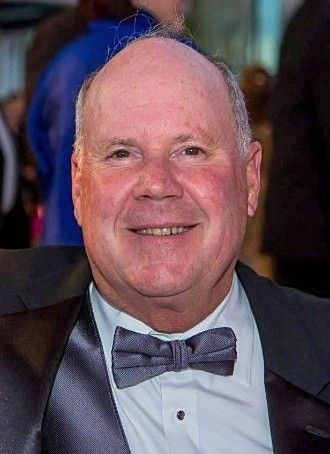 Steve is a "townie" having graduated from Centennial High School and then Hanover College in Indiana.  He owns and operates a full service appraisal company providing residential appraisals in Champaign and nearby counties, and commercial appraisals throughout the state.  Active in the community, Steve has served as the Chair of the Community Foundation of East Central Illinois, and past President of the Champaign West Rotary.  
Married for 39 years, he and his wife Ruby have three sons, but glow about their three beautiful granddaughters, between the ages of  5 months to 3 years old.  Steve claims that his granddaughters provided him with the opportunity to develop new skills in playing with dolls and princess castles.   He enjoys watching Illinois sports teams, the Chicago Bears, Cubs, and golf, which he says he plays as poorly as he dances!
Steve is excited to participate this year falling in the footsteps of some of the great past dancers such as Erwin Goldfarb, Scott Miller, Dan Marker, and Todd Mayfield.  "I think we all want to  'make a difference' and I hope that my participation even in some small way helps the Don Moyer Boys & Girls Club to do that".
Steve says that he wants to follow what  is a modified Rotary 3-way test:
Was it fun?
Did anyone get hurt?
Did anyone get arrested?