Every $1 = 1 Vote
We have raised
$13,150.00
of our goal.
Vote for Ally Broeren Sehy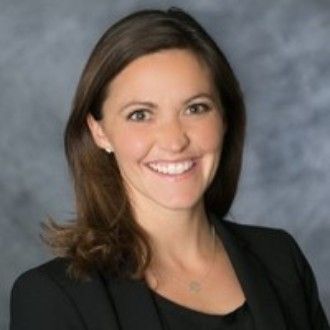 Ally Broeren Sehy grew up in Champaign, IL.  Following high school, Ally attended the University of Illinois at Urbana-Champaign, Gies College of Business.  She had the great fortune to study abroad at the University of New South Wales and the University of Hawaii at Manoa.  During her student years, Ally was a member of the Illini Women's track & field team, coached at St. Matthew School, and supported Relay for Life.
Her dedication to her community is reflected in her volunteer service.  She has served as a past board member of CASA of Cook County, served on the University of Illinois-Chicago Athletics Young Alumni Council and was Summer Track & Field Head Coach  for World Sport Chicago.  Ally coaches at St. Matthew School and is currently a Don Moyer Boys & Girls Club Board Member!
Ally is married to her grade school sweetheart, Zach Sehy.  Zach and Ally are blessed with two beautiful children.