Every $1 = 1 Vote
We have raised
$6,220.00
of our goal.
Vote for Mary McGrath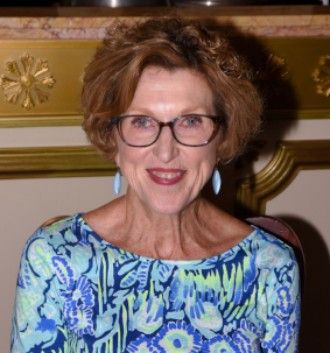 Raised in Gibson City, Illinois, Mary came to Champaign to attend the U of I and never left!  Earning the Bronze tablet with a degree in accounting and earning the Elijah Watt Sells award for her high score on the CPA exam was an early indication of her future achievements.  As an executive vice president and portfolio manager at Cozad Asset Management she has appeared in numerous publications and, although never appearing on Dancing with the Stars, she has appeared several times on CNBC.
She has also been listed as a top financial advisor in publications such as Medical Economics and Worth magazine.  Mary was the recipient of the Athena Award and the State of Illinois Woman of Excellence award.
As an avid runner and age group winner as well as a frequent attendee at the YMCA workout classes, Mary encourages other women to "be their best".
She has been involved in many community and professional organizations including serving as president for several.  She believes in helping those not as fortunate as her and is excited to be a part of this fund raising event for the Don Moyer Boys & Girls Club.
Mary is married to Dennis Lewis.  She has two daughters, Theresa Harrell and Bridgett Laird, both who reside in Champaign and provide many opportunities for her to interact with her 6 grandchildren.