Every $1 = 1 Vote
We have raised
$3,275.00
of our goal.
Vote for BJ Lytle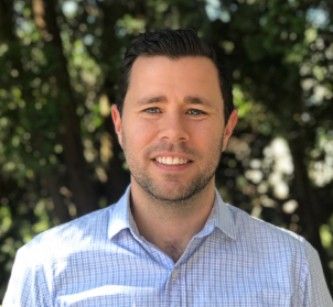 BJ was born and raised in Champaign.  He attended Holy Cross Grade School and Champaign Central High School.  After graduating from Southern Illinois University Carbondale in 2004, he traveled the country working as a structural adjuster for the Allstate National Catastrophe Team.  He returned to Champaign where he met and married his beautiful wife Elif, also a Champaign native.
For the past 2 and a half years, BJ has proudly served in the role of Project Manager for Fairlawn Real Estate. His scope of responsibility covers everything from overseeing ground-up development and rehab, to cooking hot dogs for resident mixers. He enjoys  every minute of being a part of this incredible company, even after they volunteered him to dance for this wonderful event without consulting him!
BJ and Elif  enjoy international travel.  They recently welcomed their perfect daughter Alya to their family, and couldn't be happier parents. Very tired parents, but very happy!  BJ is the great-great Nephew of Judge Joseph and Mary Cunningham of Cunningham Children's Home, where he currently serves on the Board of Directors.  He has served on the board of CU Sunrise Rotary Club.
BJ believes there were far more talented individuals that could have been chosen for this dance competition then him, but he promises to "spank the planks" the best he can to support the Don Moyer Boys & Girls Club.