Every $1 = 1 Vote
We have raised
$0.00
of our goal.
Vote for Matt Jones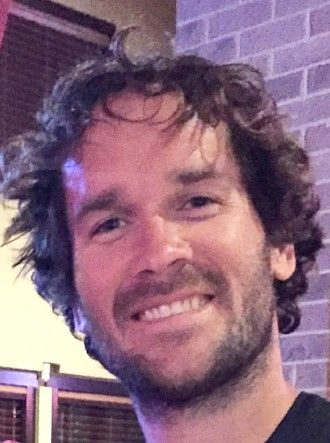 Matt Jones was born in Morton,  Illinois, a small town just east of Peoria. As a child, he enjoyed running around, soccer, backyard football, basketball, roller hockey, and catching crawdads in the local creek.  An 'A' student, he was loved by all of his teachers as well as his peers. In high school, Matt excelled at football and wrestling and decided that his life goal was to bring joy to others.   In 2010, Matt started working at Cross Construction and is a personal trainer and says "If you love what you do, you will never work a day in your life!".  
Matt is married to the beautiful Dana Jones, and they have three wonderful children: Brock, age 11, Renn, age 9, and Penelope, age 7.  His current hobbies include reading, doing crossword puzzles, watching sports, and spending time with friends.
Matt has a lifelong goal of making others happy and believes the Club is an integral part of our city and society.  "Not all children have a safe place to go....whether it be after school, in the evenings, or on the weekends where they can find positive influences in the form of mentors and adults who truly care about them. It is hard to measure how many young lives the DMBGC has touched over the years. And the effect is compounding....it teaches children that they can also make a difference it other people's lives.What better way to bring joy to people's lives than to dance upon a stage for a good cause!"