Every $1 = 1 Vote
We have raised
$0.00
of our goal.
Vote for Betsy Holder Bradley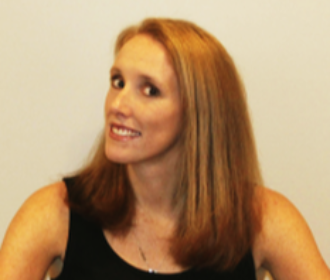 Betsy Holder Bradley is a Champaign native.  She graduated from Champaign Central High School and Dartmouth College, attended the Richmond School of Law, and received her JD from Vermont Law School in 2006.  She is a litigator and owns the law firm of Holder Law Group, LLP in Champaign, IL.   Betsy uses her professional skills and volunteers her talent  for other non-profit organizations, including Native American Reservations and providing pro-bono assistance for victims of domestic violence.   
While attending law school, Betsy met her husband, Ryan Bradley.  Married for 13 years, they have four children: Babette, 11;  Lilly, 8; Virginia, 6,  and Kip, 2.  The family also includes two dogs,  one cat,  one horse and other assorted creatures!  When Betsy isn't busy driving her children to  their activities, she enjoys crafting and creating, and turned her garage into a workshop and place of relaxation. 
Betsy is very honored to be a part of Dancing with the Stars for the Don Moyer Boys & Girls Club.   She holds the belief that a person's capabilities and ultimate successes in life are a result of the opportunities that they have been given - many of which they have no control over.   The Club  is an amazing organization, and through the efforts of the community, helps provide opportunities to kids who may not otherwise have them: mentoring, tutoring, afterschool and extracurricular activities.   Betsy says "our community and this event raise an incredible amount of money each year to continue to offer children and young adults outstanding opportunities, and I am thrilled to be a part of such an amazing event and organization this year!"